Noticeboard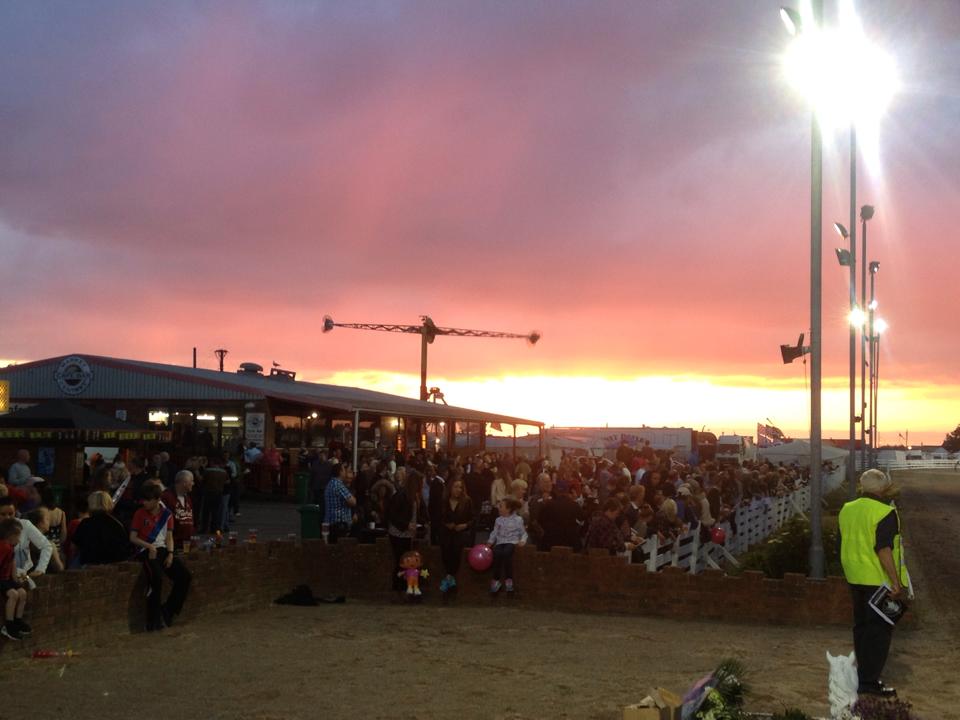 Harness Racing
The Saturday 9th September is our racing extravaganza with over £80,000 prize money on offer. First Race is 7pm.
Crock of Gold
Quite simply for the best horses around
Retail Markets
Information for traders:
Gates open at 6.00am.
No need to book your place, just turn on on the day.
All market traders to have Public Liability Insurance (inc casual day traders).
Please hand in a copy of your insurance at the gate upon entry.
No counterfeit or copy goods to be sold. Traders caught selling such items may loose there pitch with no refund of monies paid.
The Car Boot £7.50 for a single pitch, £10 for 2 and an extra £5 per pitch thereafter. No need to book just turn up and trade.
When we are open:
Saturdays – 18 Feb through to Dec
Sundays –  26th March through to end of October
Wednesdays & Fridays – JULY through to SEPT (plus other bank holiday weeks, please check for details)
All Bank Holiday Mondays
Amusement Park
The Amusement Park is open every weekend from April to October .
Open daily during holiday periods.
Opening times are weather dependent for safety reasons.
We have a number of guest rides visiting us throughout the year to make sure your visit to us is the best it can be.
We always have special offers on our wristbands so you can ride all day and night without breaking the bank.