Photo Album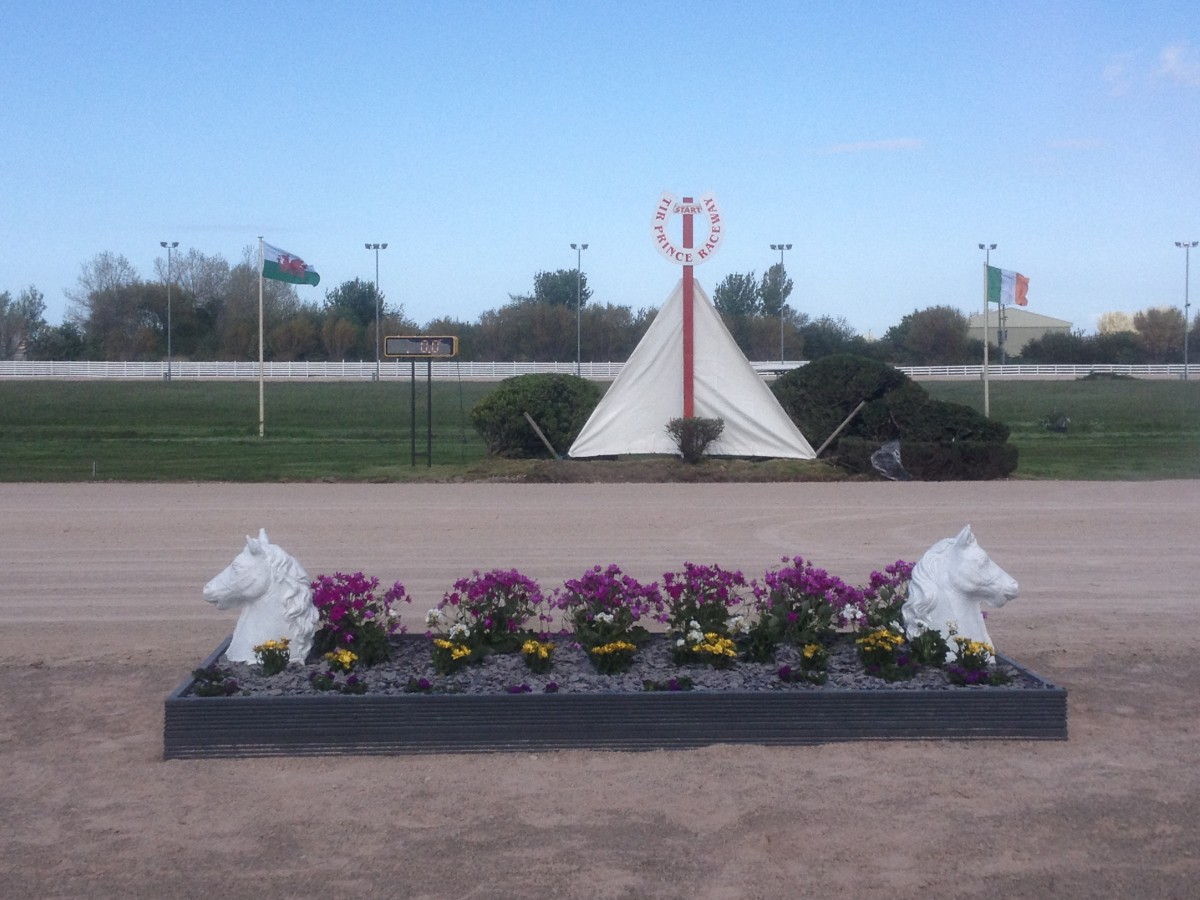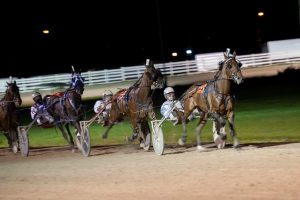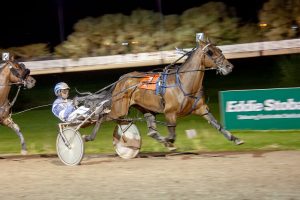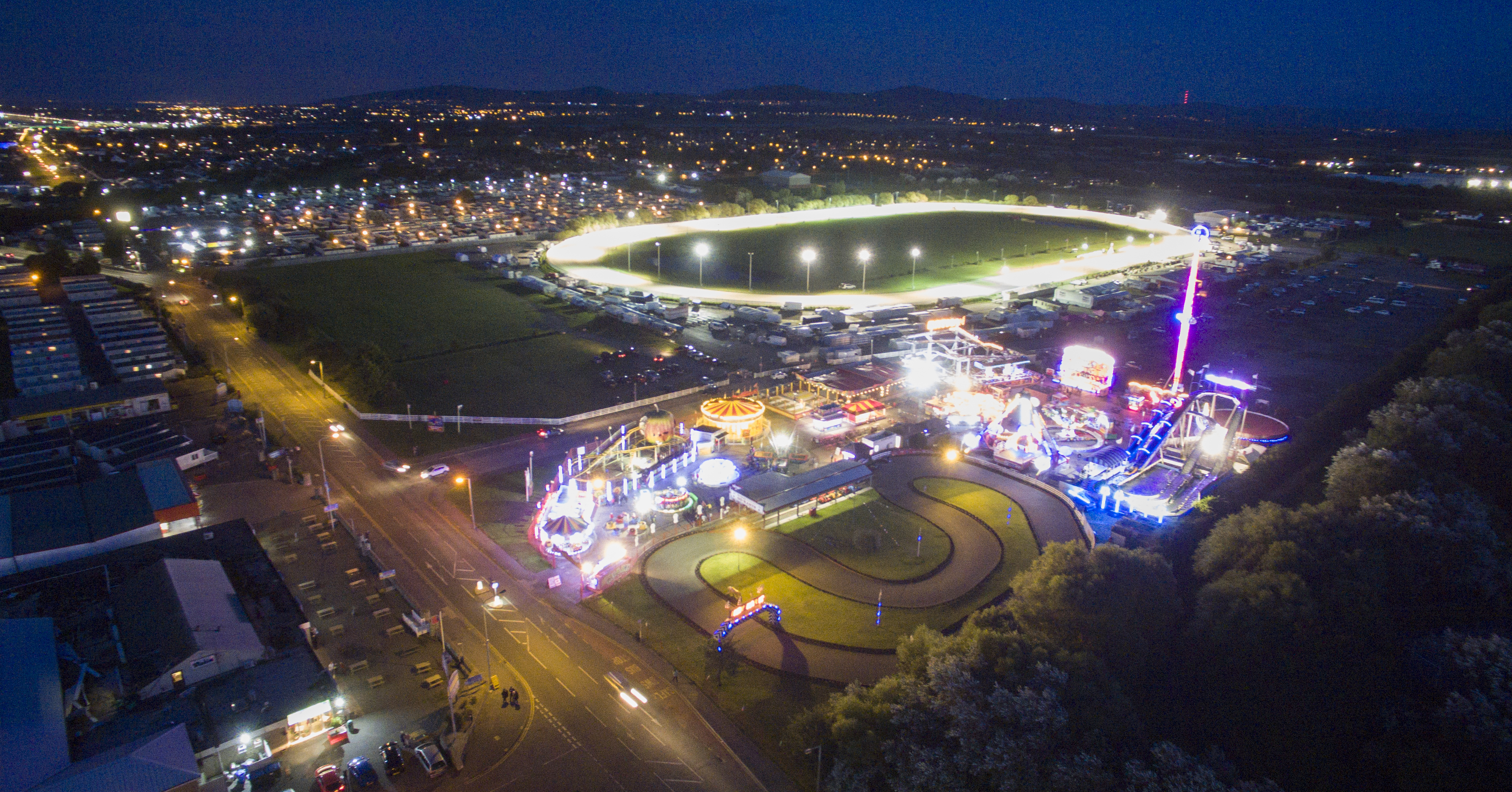 Our Racing Photos
Enjoy our gallery pictures of American style Harness Racing right here in North Wales. We have one of the best Raceways in the country, join us  from April to September and experience the excitement and fun of Harness Racing as the Trotters and Pacers are put through their paces at Tir Prince Raceway in Towyn.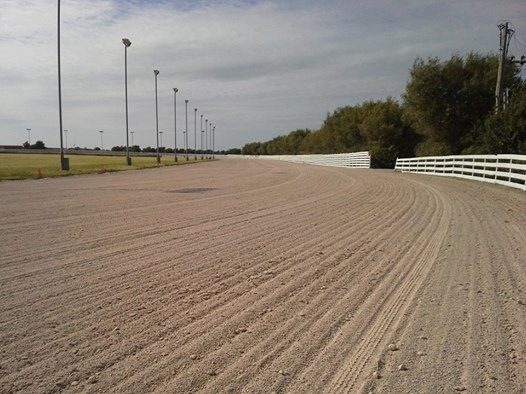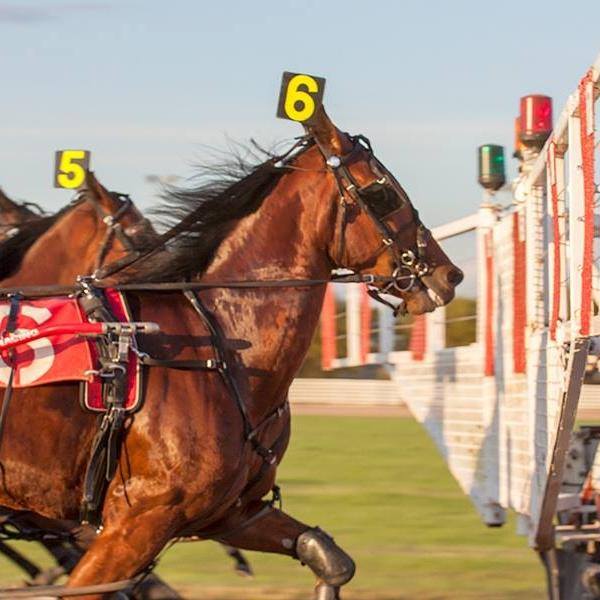 Have a look at our TirPrince facebook page for more great harness racing photos and info
We will be uploading more race photos soon
Send Us a Photograph
Do you have a great Tir Prince racing photo that you would like to share with us – email details to Carl c.hayes@tirprince.co.uk and we could include your photo in our gallery!