Turn Up and Trade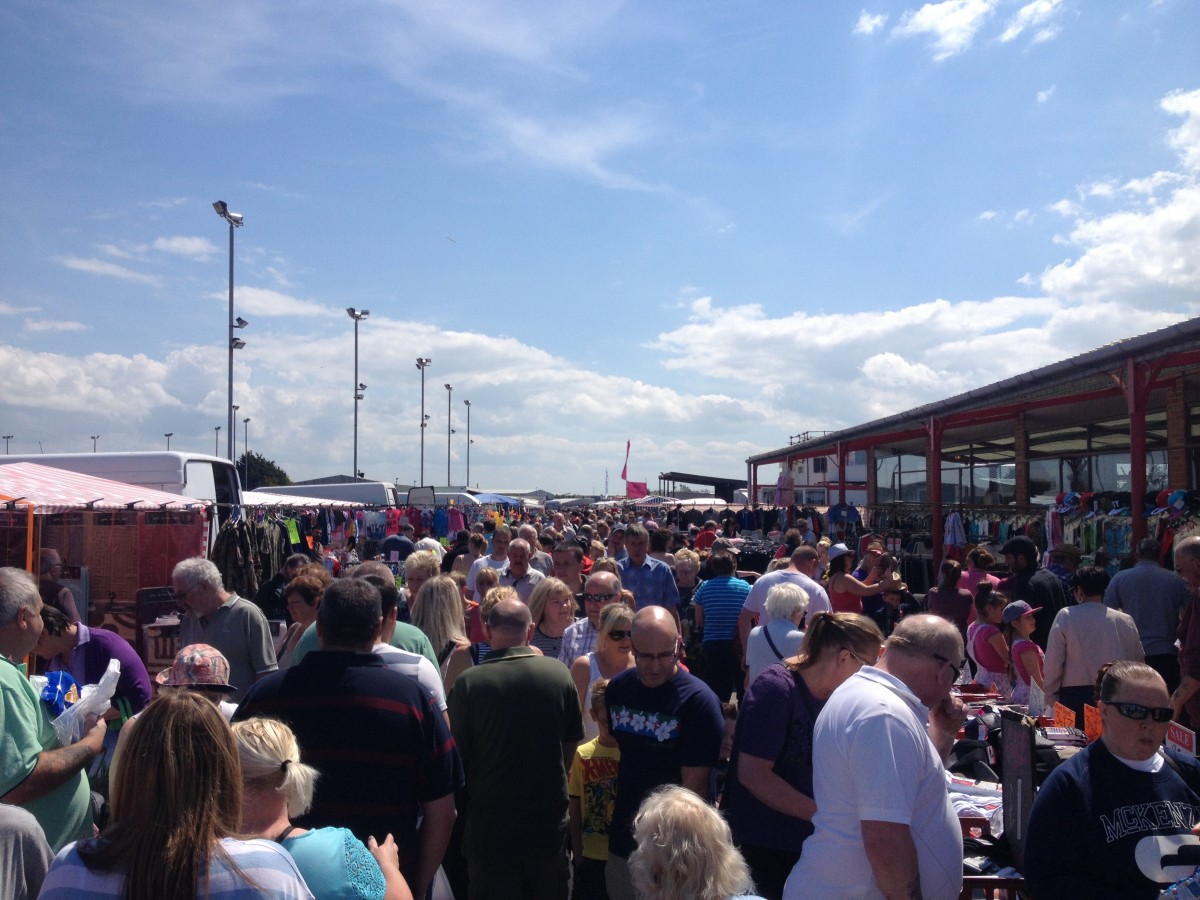 WELSH COVID-19 RESTRICTIONS STILL APPLY.
Fancy a bit of Selling?
Its Fun to Sell – Just Turn up and Trade!
It really is that easy whether you need to sell some of your unwanted household items, or you might wish to join our growing list of successful market traders – simply turn up on the day and trade – All traders, beginners and experts alike – are most welcome!
Theres no need to book! just turn up on the day you want to do your car boot or market pitch. Gates open at 6am but you can arrive up to 9am, although we do work on a first come first served basis and places are limited.
Car boot pitches are £7.50 for a single pitch, £10 for a double then an additional £5 for every extra pitch thereafter. There is no need to book, just turn up on the day.(car boot is classed as second hand household goods)
Traders Stalls start from only £1.25 per foot (conditions apply)
Are you a Market Trader? is your Current Market losing customers? Are you looking for a new market to trade at?
Look no further Tir Prince Market has been growing consistently for many years and we plan to keep growing.
email Geoff at accounts@tirprince.co.uk or call 01745 345123 for details on how to become a trader here and be part of Tir Prince's success.
New Traders Wanted for 2020 – New pitches are now available for:
Fish Monger
Bread and Cakes
Frozen food
Electrical Goods
Furniture
Household Goods
Cleaning Supplies
Designer Clothing
Florist
Car Boot from only £ 7.50
Biggest and Best Car Boot
Bring all your unwanted household items and turn them into £££££'s.
Put the fun back into selling you old items, forget internet auction sites, have a great day out, meet new people and make money.
Our massive Car Boot is famously – the biggest and best in the area and the only one to run throughout the year. You can easily sell all your unwanted items from just £7.50. No need to pre book just 'Turn up and Trade' .
All our car boot pitches are on tarmac so theres no standing around on a wet field, plus we have indoor and outdoor catering so you can enjoy a coffee and a meal in our newly refurbished heated restaurant.
Gates open from 6am. You can arrive up to 9am but to guarantee your pitch its better to be early.
Car booters, you can also reserve your pitch for the season to beat the queues and guarantee yourself a plot.
Please email us accounts@tirprince.co.uk for help and information on how easy it is to start trading at Tir Prince
For additional information, please contact us on: 01745 345123