Our Traders – FAQ's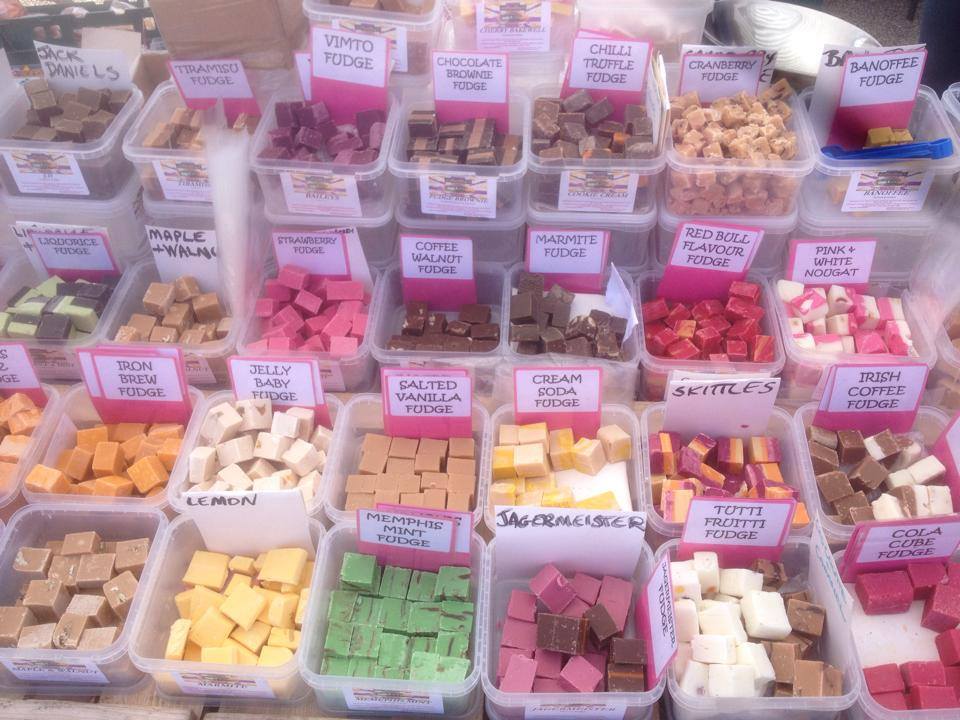 How much is it to do a Car Boot?
It is £7.50 for a single pitch, £10 for a double then an additional £5 for every extra pitch thereafter.
What time should I arrive to do a Car boot?
On Saturday's we would advise to get here at around 6am
and on Sunday's 6.30am.
I'd like to come on as a casual trader, do I need to book my pitch?
No, there is no need to book, just arrive on site, and we will allocate you a pitch. You will need your own stall or tables though.
I'm a casual market trader, what time should I arrive?
Our gates open at 6am on a weekend.We have a casual queue that you will need to join. We allow our reserved traders up to 7.30am to arrive, after that time we then allocate the casual traders a pitch. I would advise getting here as early as possible as we work on a first come, first served basis.
How big a pitch will I get as a casual trader?
We work on a minimum of 20ft frontage, although in some cases we can accomodate smaller pitches if it suits.
How do I become a regular trader?
The best way to become a regular trader is to be committed to do the market everyday it is open.
Once you have been for a couple of weeks we can then look at gettting you a regular pitch in a position that suits both you and the other traders around you. (for example, should you be selling cosmetics we will avoid putting you next to a trader selling the same product)
Then it's simply a matter of paying a reservation fee, and from then the pitch is yours. This will mean you do not have to queue and your rent is £5 cheaper than that of a casual trader.