Our Rides – Enjoyed the world over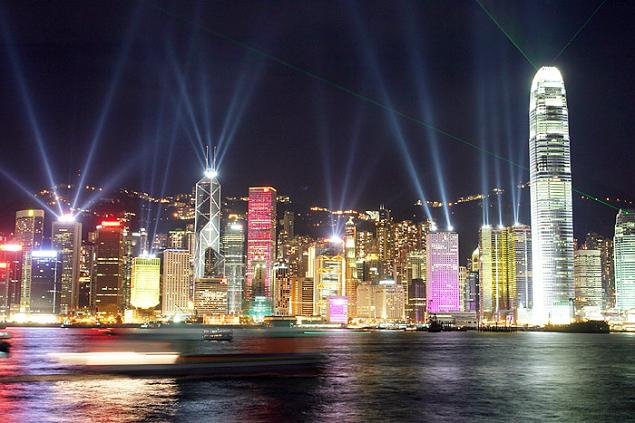 From Dubai…
The Best rides for some of the biggest fairs in the World
Our expertise and rides are enjoyed the world over.
We have supplied some of the best rides to some of the biggest fairs and carnivals.
Dubai Shopping Festival providing 3 months of entertainment to locals and holiday makers alike.
Giving the capital of the UAE, Abu Dhabi a carnival its people will never forget.
Singapore providing 4 carnivals across the island over a period of months.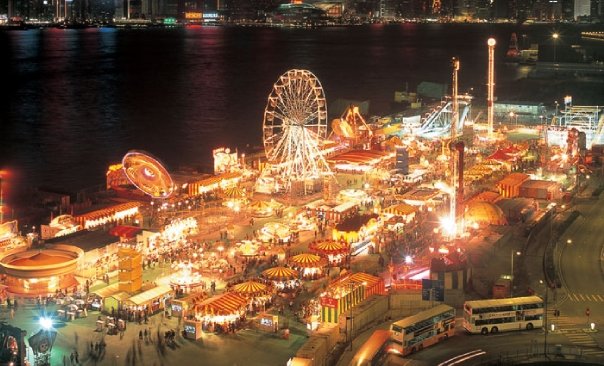 Bahrain putting on a festival at the request of the Royal family for 3 months.
to Hong Kong
We have done it all – Many times!
From the initial packing of all the rides, and shipping (many months before the event) to on site installation and operating and maintaining the rides on site for many weeks. Through to the final dismantle and return shipping, we have done it all – on many occasions!
The picture above shows one of our international fairs in Hong Kong through November 2001 – February 2002. Named 'Hong Kong Winter Carnival' and then being extended to 'Hong Kong Spring Carnival'.
Located in Hung Hom alongside the river looking over to Hong Kong Island.